ONLINE SHOP
We have compiled a collection of all our favourite products that we would love to share with you! All yogi and natural health lovers essentials; yoga equipment, natural skincare, teas, and sustainable living products. Our standard shipping and handling rate for all products is $6. All our shipped products are tracked and will arrive within 1 - 3 working days. We are happy to exchange or return products that are in new / unused condition, within 10 days of the purchase date. Available to New Zealand customers only. If you have any questions about products feel free to email hello@goldenyogi.co.nz or give us a call on 09 489 5634. Happy shopping yogis!
Manduka Pro
A luxuriously dense and spacious yoga mat for unmatched comfort and cushioning. Designed for performance and durability, the PRO will never wear out, guaranteed.
Manduka eKO
The eKO Mat provides a naturally grippy surface that catches if you start to slip. Eco-friendly and made of natural materials, this non-Amazon harvested tree rubber mat firmly supports both your practice and our planet.
Manduka PROlite
A luxuriously dense, mid-size yoga mat for superior comfort and cushioning, the PROlite will never wear out, guaranteed. Lightweight material makes it easy to carry to the studio.
Manduka Enlight Bolster
The enlight lean bolster is a lightweight, classic, round bolster featuring a resilient, long lasting fiber-fill to create a firm cushion that provides superior support. We stock a range of rectangular and round enlight bolsters.
Storm and India Artisan Teas
These teas are delicious, uplifting and nourishing blends made with the finest organic ingredients from around the world. Handpicked and handcrafted, Storm and India teas promote good health, rejuvenate the body and awaken the senses.
COOLA SUNCARE
Coola is a luxury organic and natural suncare brand located in San Diego. Featuring natural & organic daily moisturisers, baby suncare, and a Liplux range.
Manduka Align Strap
The Align yoga strap combines the traditional strap design of the legendary B.K.S Iyengar with unbleached natural cotton webbing and Manduka's innovative and proprietary sure-secure interlocking buckle to help support and enhance your practice.
T2 Herbal Tisanes
These teas are a great option with no sweeteners or nasty additives!
TAILOR SKINCARE
Tailor Skincare is a successful grassroots company based in Wellington, New Zealand, with a range of products "tailored" to suit all skin types. Tailor Skincare is only made with ingredients that work synergistically with the skin's natural process, thus promoting healthy, well-balanced skin.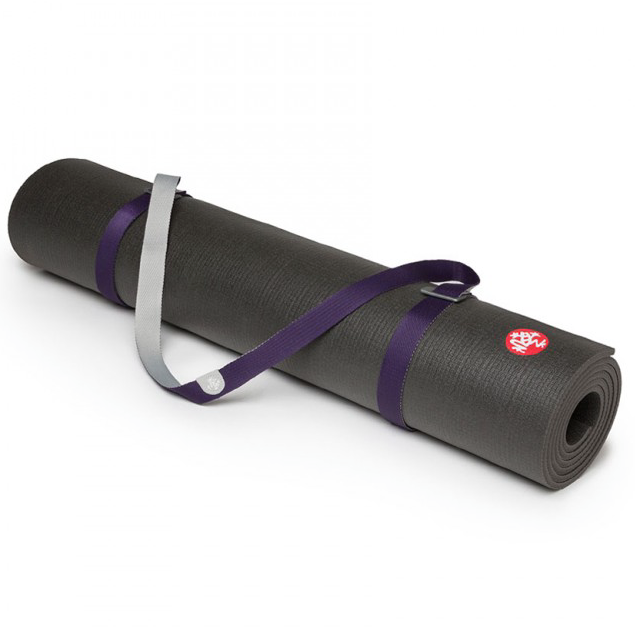 + more Manduka
We also stock a range of mat bags and slings, cork blocks, eye pillows, and blankets
Tea Accessories
We stock a range of tea accessories, including Fressko Flasks and Keep Cups. These are both great for 'on the go' loose leaf tea infusions, fruit infused water or as a sustainable option to take along to your coffee shop!